Recent Posts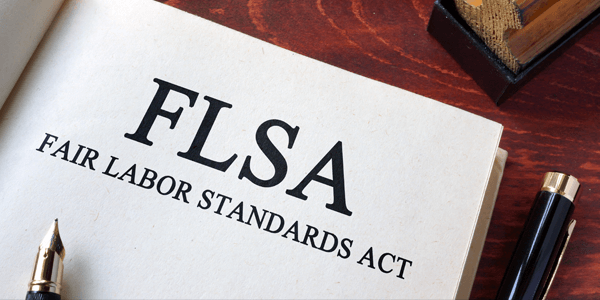 Automobile dealerships are subject to certain rules and regulations under the Fair Labor Standards Act. Here are some need-to-know facts.
Read More
Topics: Auto, Accounting Tips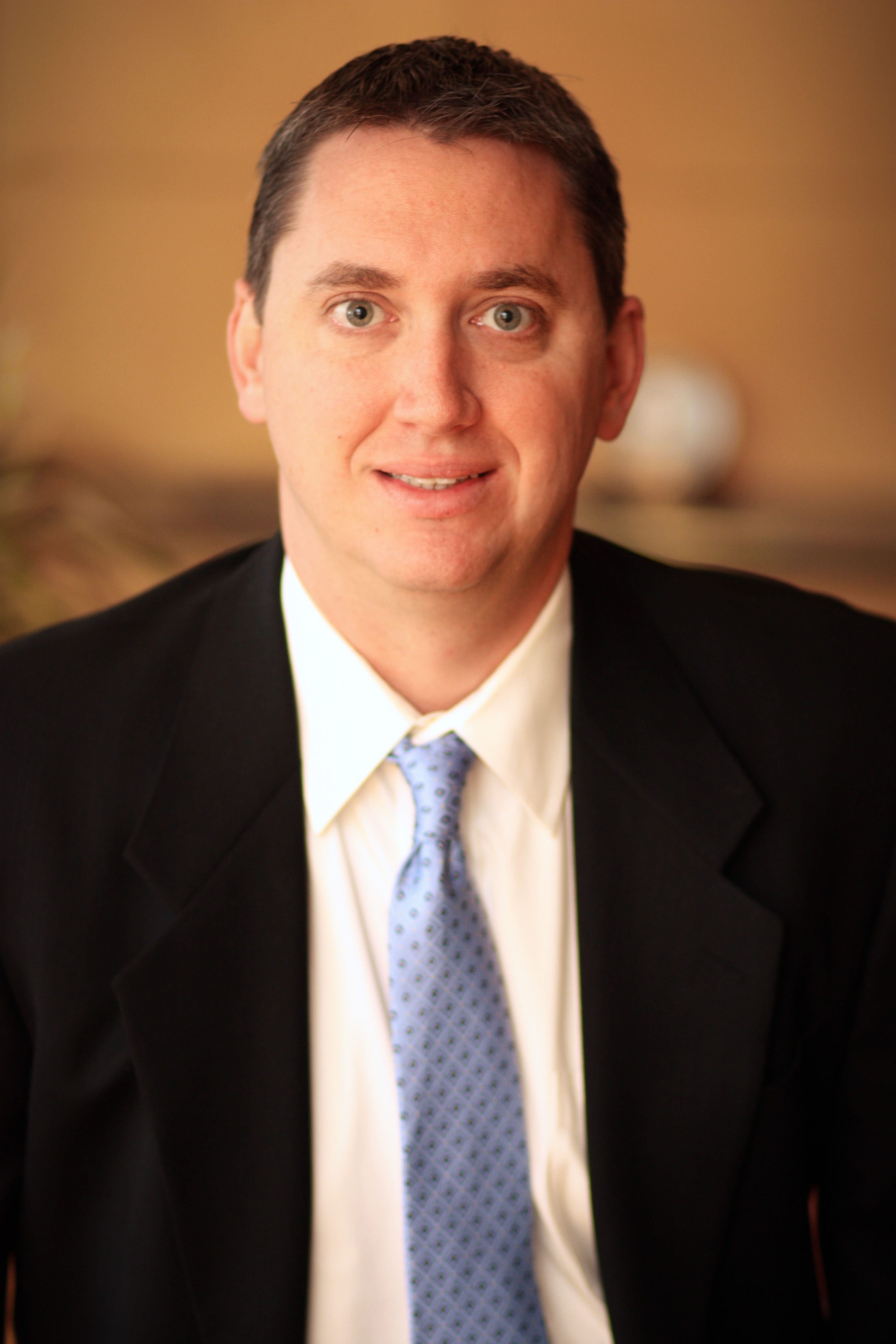 Many dealerships use an inventory accounting method known as LIFO to defer their income tax liabilities. However, using LIFO, which stands for "last in, first out," requires some additional recordkeeping and may make your dealership appear less profitable to outsiders. So, it's important to compare the pros and cons before deciding whether to use LIFO or not.
Read More
Topics: Auto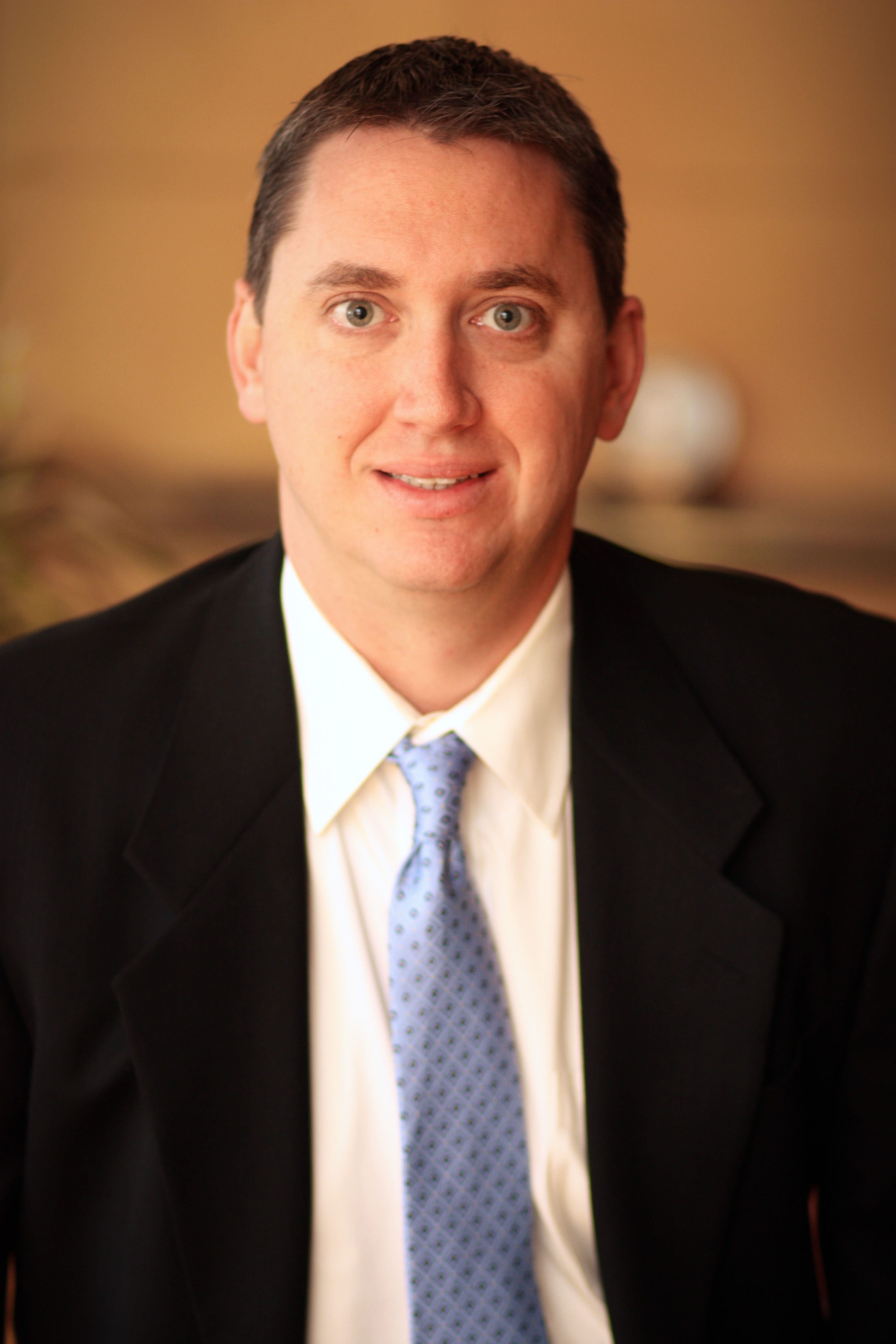 Not all financial statement preparation is the same
Do you know the differences between financial compilations, reviews, and audits? CPAs engage in all three types of financial statement reporting for auto dealerships and other businesses. But each endeavor has its own level of requirements, depth, and outcomes.
It's important to understand that, depending on the level of assurance selected, CPAs perform procedures of varying degrees of complexity when evaluating a company's assets, liabilities, revenues, and expenses. Here are descriptions of the three main types of CPA engagements.

Read More
Topics: Auto