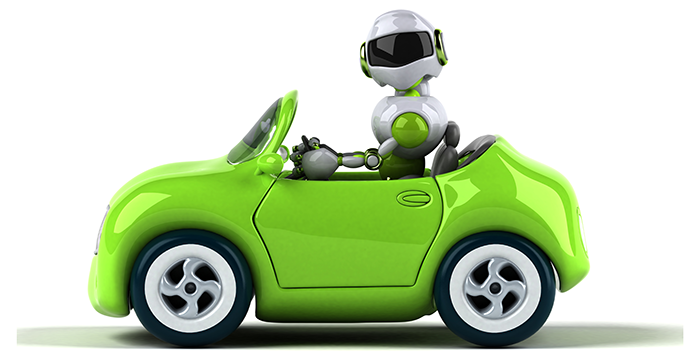 The term "artificial intelligence" or "AI" may conjure up sci-fi images of robots and futuristic machines. But many businesses today are using AI to obtain more accurate data and help owners and managers make better decisions.
Read More
Topics: dealer services, Auto, AI, Artificial Intelligence, used cars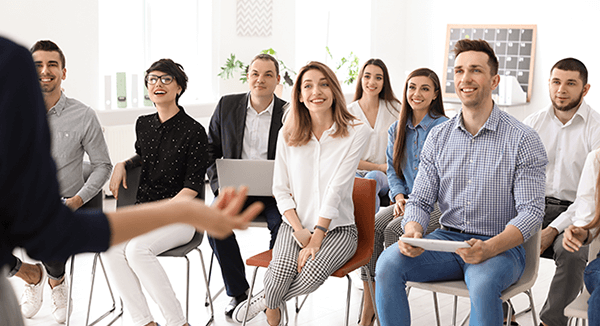 Many elements form the nucleus of a successful auto dealership, including exceptional customer service, a healthy work environment, an outstanding product line, and efficient inventory management. But many dealerships often hamstring themselves when overlooking a key element: leadership training and development.
Read More
Topics: dealer services, leadership