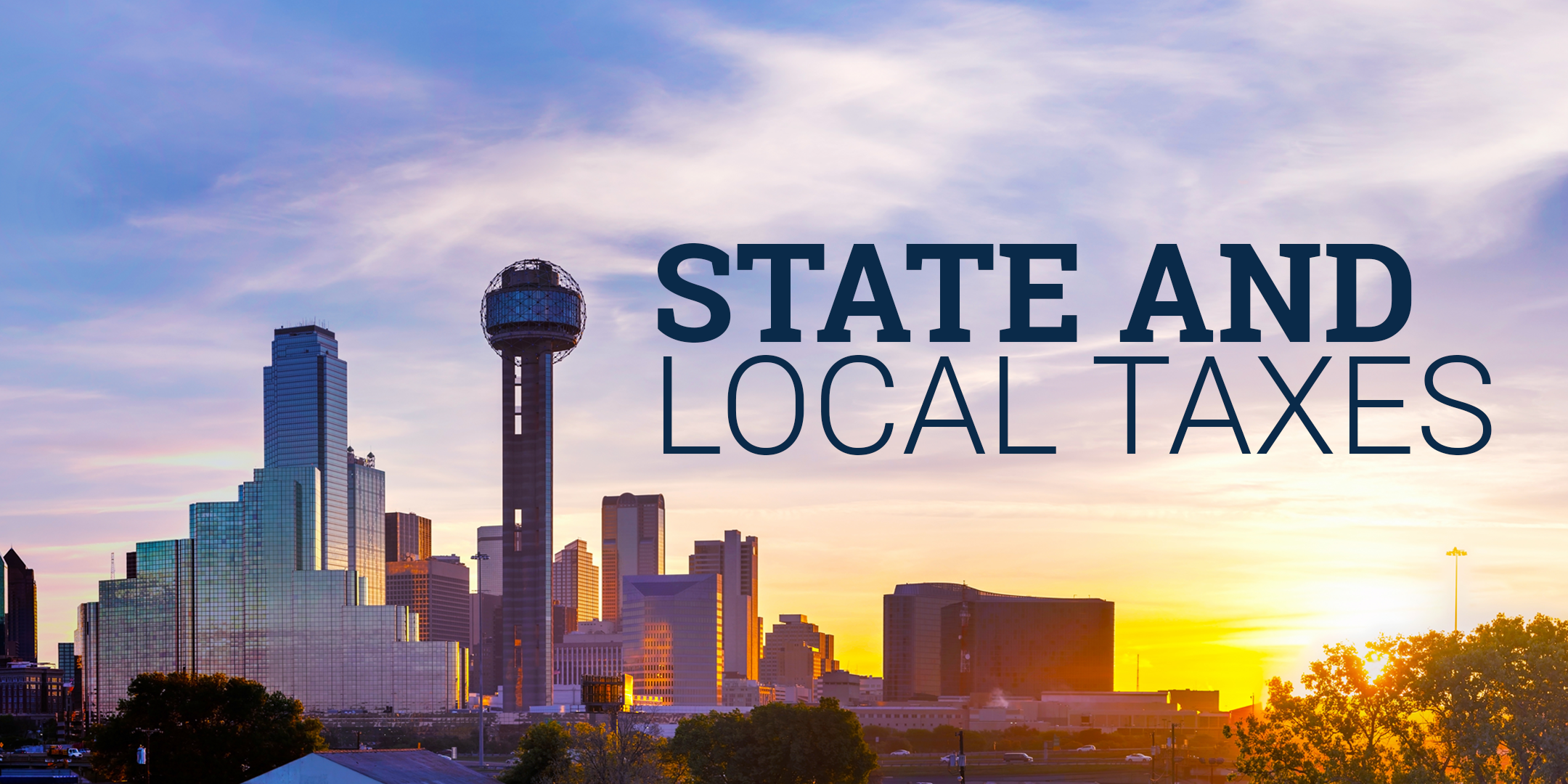 The 86th Texas Legislature did not pass many tax-related bills, but those that passed could have significant consequences.
Read More
Topics: SALT, State and local taxes, Texas
In response to the Supreme Court decision in
South Dakota v. Wayfair
(click
here for our previous article
on this subject), the Texas Comptroller has adopted amendments to Rule 3.286 regarding "remote sellers" (vendors with no physical presence in Texas). These amendments go into effect on January 1, 2019.
Summary
Read More
Topics: SALT, Wayfair, State and local taxes, LGT